Home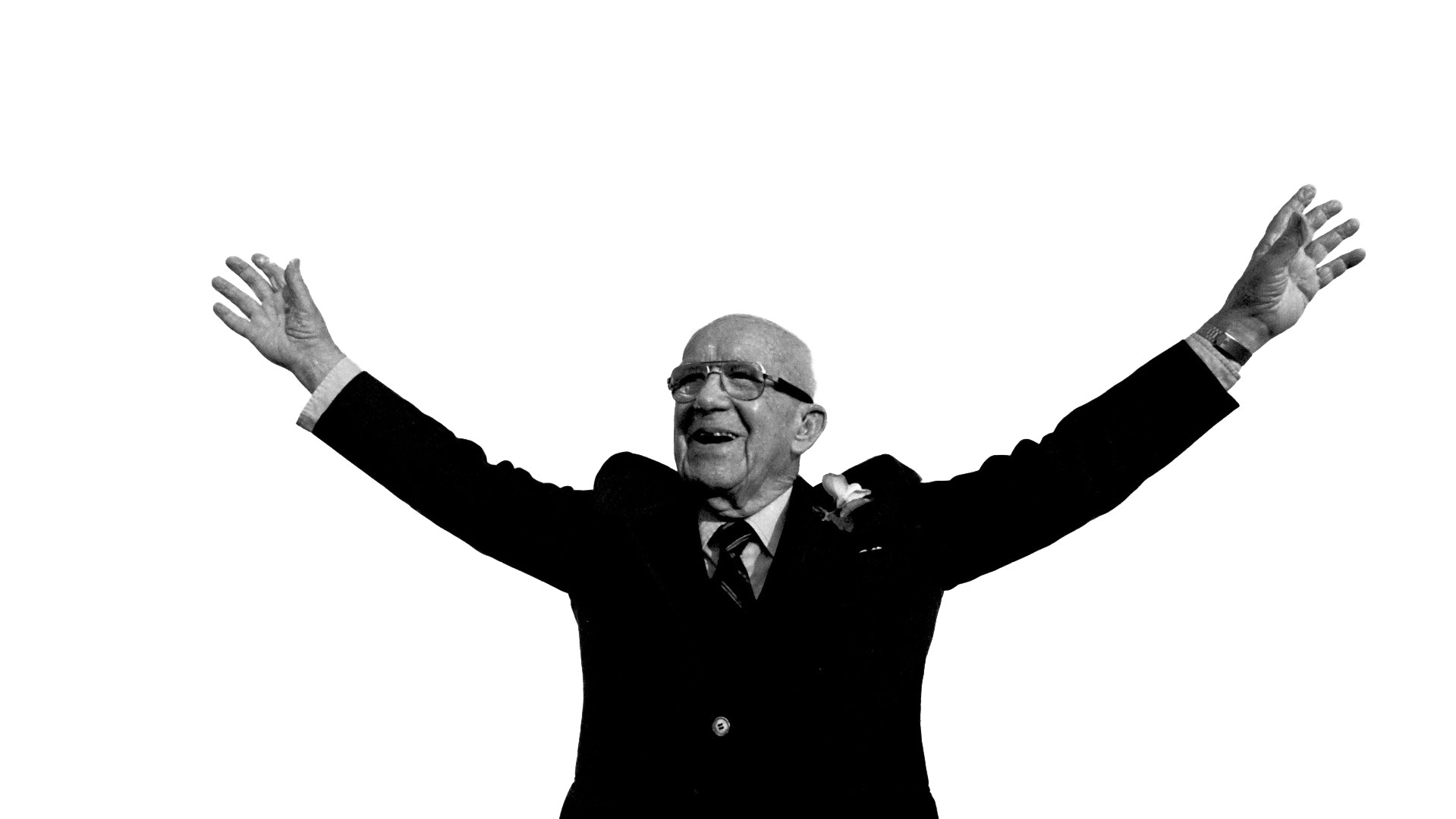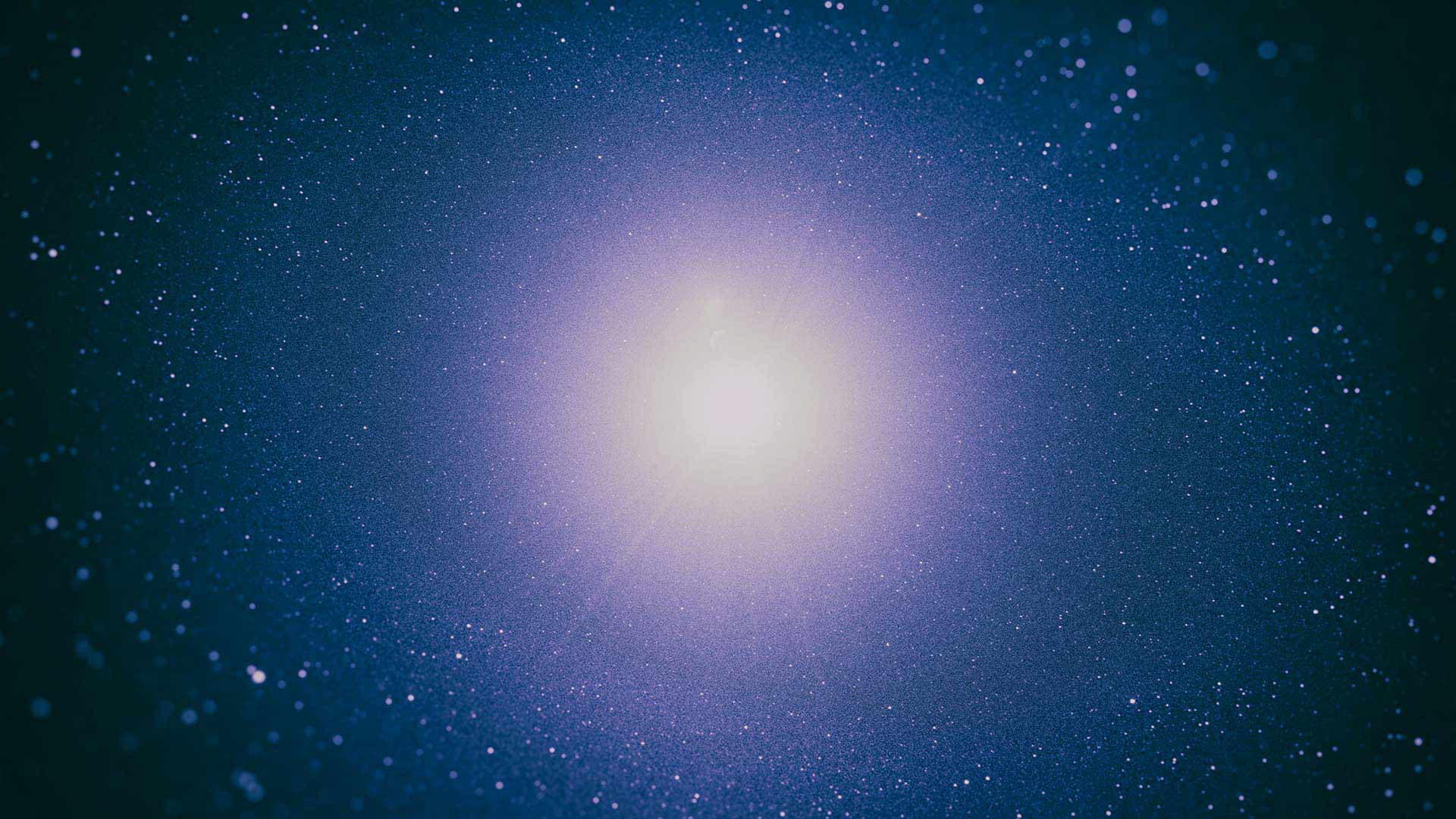 PLEBEIAN
TECHNOLOGY
"YOU NEVER CHANGE THINGS BY FIGHTING THE EXISTING REALITY.
TO CHANGE SOMETHING, BUILD A NEW MODEL THAT MAKES THE EXISTING MODEL OBSOLETE."
― BUCKMINSTER FULLER
TO BUILD SOVEREIGN SOLUTIONS THAT ENABLE THE SMOOTHEST TRANSITION UP TO AND BEYOND HYPERBITCOINIZATION.
plebeian.technology is a diaspora of principle-driven individuals creating free open source software on bitcoin (FOSS/B) to help sovereign individuals, and society itself, transition to a bitcoin standard.
Sovereignty isn't being handed to us. We have to claim it!
plebeian.technology is building tools to help people be the change they want to see in the world.
Our initial focus is on enabling anyone to sell their creations, products or time and thus sustain a sovereign income for themselves. From anywhere to everywhere using your own Lightning Node.   It is targeted at the self employed and small business.
With our combined creativity, skills and brain power we will also encourage team-led fun and experimental projects that promote freedom and sovereignty.
Furthermore, plebeian.technology is here to build tools for creating and maintaining self-organising structures – whether they be social, corporate or governance based.
Future projects: Nym reputation and Liquid Democracy.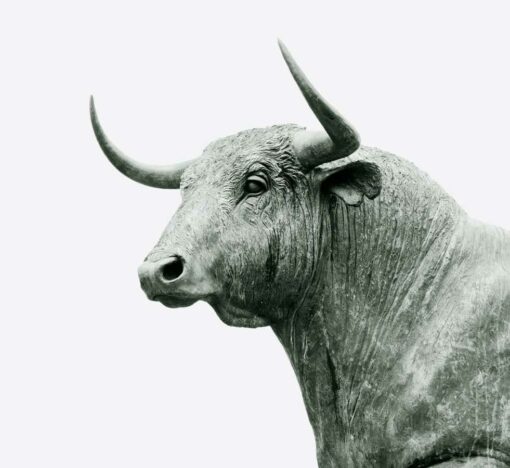 We are guided by the moral gravity imposed on us by Bitcoin.
Sovereignty and anti-fragility enabled by the world's largest, most secure decentralised network.
plebeian.technology unlike many other FOSS projects will not rely purely on the goodwill of the development community to sustain itself.
Each project has built-in profit streams that enable self-sustainability for the long term.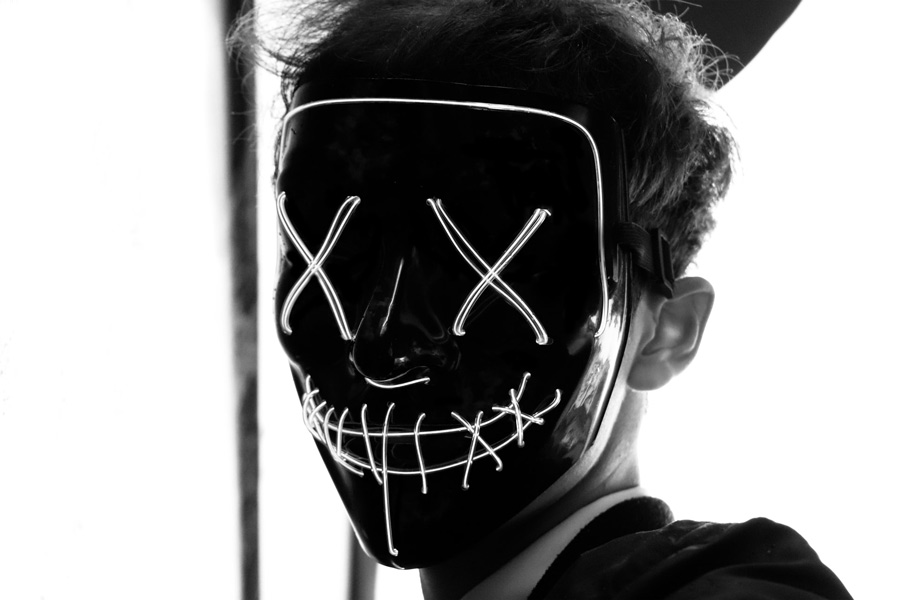 We are currently looking for experienced Developers who are driven by their principles, vocation and a passion for building freedom tools.
Your PoW will be well remunerated for each block you propagate, part-time or full-time.  Get in touch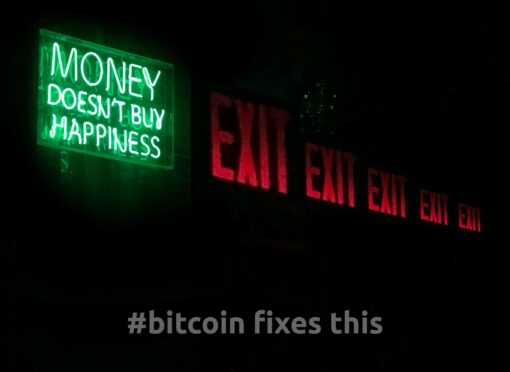 I am a Bitcoin artist and tech entrepreneur.
I am dedicated on creating art for the Bitcoin community and solutions for a freer and more sovereign world. These projects I hope will outlive myself and the team by many generations – They are our legacy!
I have raised enough capital to fund a small team of humanitarian, Bitcoin-maximalist developers in order to kickstart building these tools that release the human spirit and prosperity through individual freedom and sovereignty.
I am now looking for active members of the bitcoin developer community who share a similar vision.
My pronouns are: Pleb/Remnant
Chiefmonkey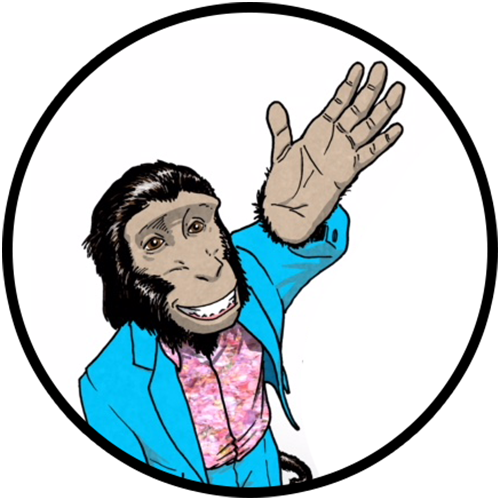 If you have the knowledge
and the ability to change
the world for the
better, you also have
the responsibility